Gift Box Set 2 Piars (Finest Octagon 8 Ebony and Iron)
Gift Box Set 2 Pairs (Finest Octagon Ebony and Iron)
The most popular at our shop in Japan
Eight angles are easy-to-use to anyone, so best for gift.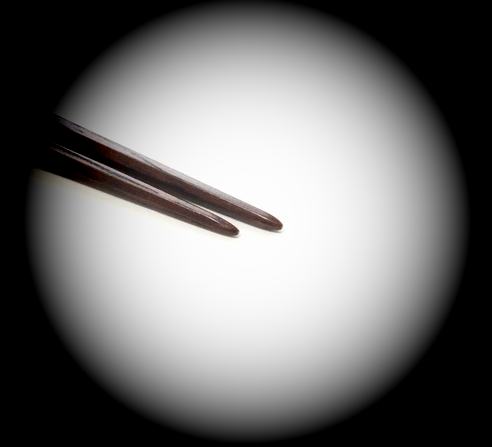 Craftsman shave octagonal angles to 1 mm of tip point for pick small food up.
Macassar ebony (marble ebony)
Macassar ebony is black and pale brown striped pattern are contained,
and used as the highest-class wood to floor, pillar.
In order to this wood is very hard to shave by hand, it is a difficult wood, but if it polishes, it become very beautiful grain.

Iron Wood
Iron wood is very hard and strong wood.
Details
Size: Iron Wood is 21.5cm (8.5inch) and Macassar Ebony is 9.5inches(24cm)
Surface finish: Japanese lacquer (natural)
Craftsman: Daikokuya

Made in Japan
Gift Box Set 2 Piars (Finest Octagon 8 Ebony and Iron)
Our Selling Price: US$118.00